This Autumn you will find bold new trends including 'out there' patterns on wallpaper, fringe trimming on sofas and lamps and some 70's retro brown and orange (not sure about this one!) Here is our round up of the more easy-to-live-with trends for your home this season.
Geometric
Geometric is one of those trends that you can add to any room in your home. Consider floor tiles, cushions, wall art or rugs in the bedroom. But go big on the pattern, no shrinking violets this season! Designer/architect Gio Ponti had the confidence to use bold geometric pattern on his beautiful flooring. Check out this heavenly floor he designed for the Parco dei Principi hotel in Sorrento, Italy.
Opulence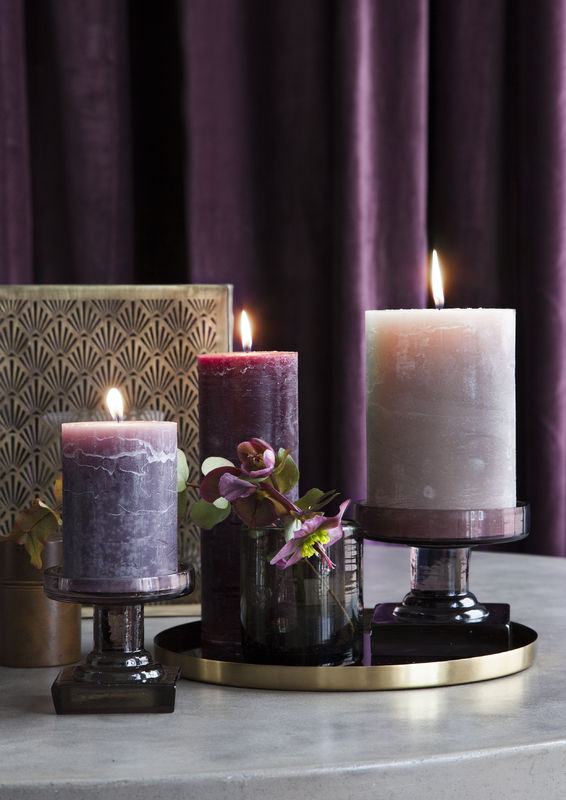 Some colours just have an instant effect on your mood or home. Purple is so regal and teamed with rich emerald you have a winning opulent combination. I love this look for the living room and if you have little ones at home this colour is also very forgiving! Inky blue and dusky pink are equally luxurious and look amazing with a dash of mustard.
Crystal Colours
In other words, shades of quartz and amethyst to chalky stone. This trend is the perfect colour combination for bedroom interiors and the crystal effect could help you get your mojo back! This agate wallpaper from Murals Wallpaper is one way to embrace this trend.
Feeling inspired? Click here for more ideas for your home.