Could the Mediterranean diet be the secret to a longer life? We spoke to Thalia Charalambous, a nutritionist, choreographer and dancer, to find out more.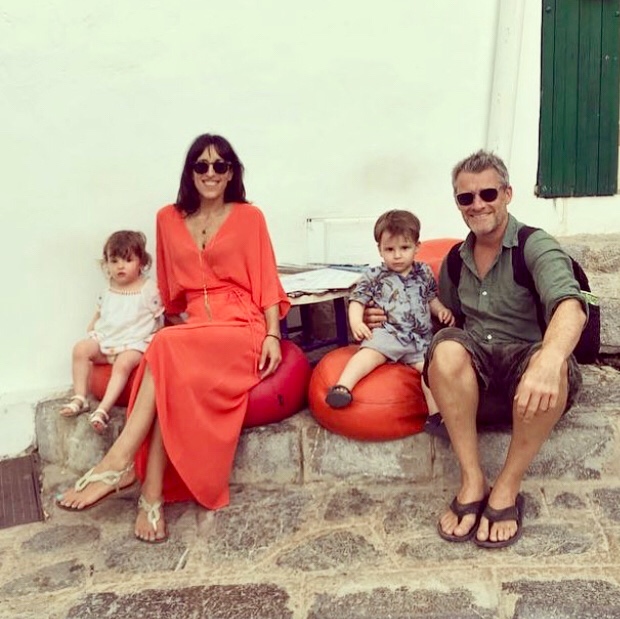 I've recently spent 2 weeks on the super cool Mediterranean island of Ibiza and to say I over-indulged is an understatement. The Spanish culinary experience is often peppered with processed foods and a lot of salt. Think chorizo, ham, Manchego cheese, Pedron pepper, olives, bread, aioli dip... Salivating yet? However, eating from the Med doesn't have to be so hard on the arteries.
Lessons on healthy eating and a balanced diet can be learnt from the Greek monks from Mount Athos. The monks are cited as being one of the healthiest groups of people in the world. Cardiovascular diseases are almost unheard of, cancer is a rarity and diseases like Alzheimer's and Parkinson's are equally uncommon. As a result, the monks have a higher than average life expectancy compared to most Greek men. Their diet, rich in anti-oxidants with plenty of vitamins and minerals, is thought to be the main reason for this impressive feat. In short, they keep it simple. Seasonal vegetables, meat, fish, no processed foods, no refined sugars, extra virgin olive oil and, wait for it, WINE! They adhere to 3 restricted days of unlimited vegetables, fruits and water, then 3 days of moderate foods (introducing foods like meats, fish, dairy) and then a feast day of whatever the hell you like! What's evident with the Greek monks is that they adopt a lifestyle rather than a 'diet' and, as studies show, diets rarely work in the long term and adopting a balanced view will pay dividends over extreme methods.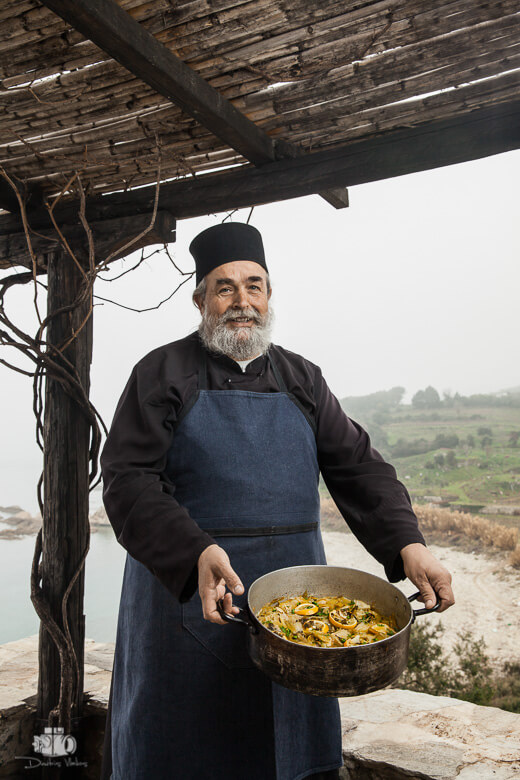 Monks cuisine at Mount Athos (Images: Dimitris Vlaikos)
Take a leap over the Mediterranean Sea from Greece to Italy and the food becomes a carbohydrate delight. Carbs have had a bad reputation recently which needn't be the case. We have to remember that complex carbohydrates are important and one vital function is that they feed the brain. The Italian diet doesn't have to be all pizza, pasta, Prosecco and panacotta. However, a bit of tweaking and pizza can be a healthy option. The base can be wholemeal and your choice of toppings can be very healthy. Think tomatoes, spinach, low salt olives, salmon, bell pepper and mushrooms. In this list of toppings alone you have a protein rich in omega 6 and 4 of your 5 recommended vegetable intake for the day. A caprese salad is a great accompaniment to a pizza, just go easy on the buffalo mozzarella.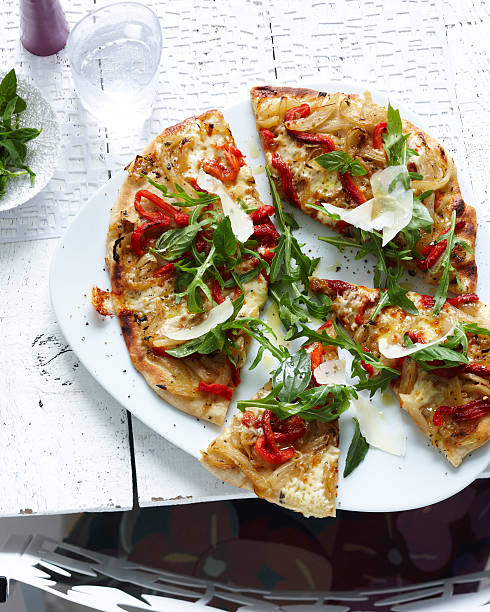 And don't feel bad for having pasta. Go for wholemeal pasta, an arabiatta sauce and, do what the Italians do, omit the parmesan. And substitute your Prosecco for a glass of Barolo. Red wine has more health benefits than white wine or fizz and less calories. Well, that depends on how big your glass is…
I look to the Mediterranean not only when I'm feeding myself but also when I'm feeding my two-year-old twins. They often have a tapas/meze type meal and this is a great opportunity to get all the vitamins and minerals they need from a variety of different foods. The next meal you make be more visual. Can you see the rainbow in your food? The simple Greek salad is a great example of a vibrantly coloured meal delivering four of your five-a-day. If your plate consists of beige then look to the Med to brighten it up. Go for fresh, clean, tasty dishes and, like the monks, keep it simple.