With lockdown talk all around us and the reality of a second wave knocking on our door it's only natural that our homes have become the ultimate sanctuary (even if we are spending more time than usual at home). This time we may not be in the mood for baking banana bread and learning new skills (that's so last March!) but what we can do is make our home 'lockdown ready'. Here's our top tips for making your home the only place you want to be this winter.
Keep Safe and Warm Outside
The Eva Sola Fireglobe will be your winter essential this year keeping you cosy and warm after dark. If you don't feel comfortable having guests in your home (and you may only be allowed to socialise outside anyway) the fireglobe will give you the option of entertaining outside during lockdown. Easy to clean and so safe to use, our Eva Sola firepit is minimal in style so will suit both the modern and traditional home. With seasonal events like Halloween and Bonfire Night just around the corner, the fireglobe will give you the option to stay outside for longer despite the chill factor!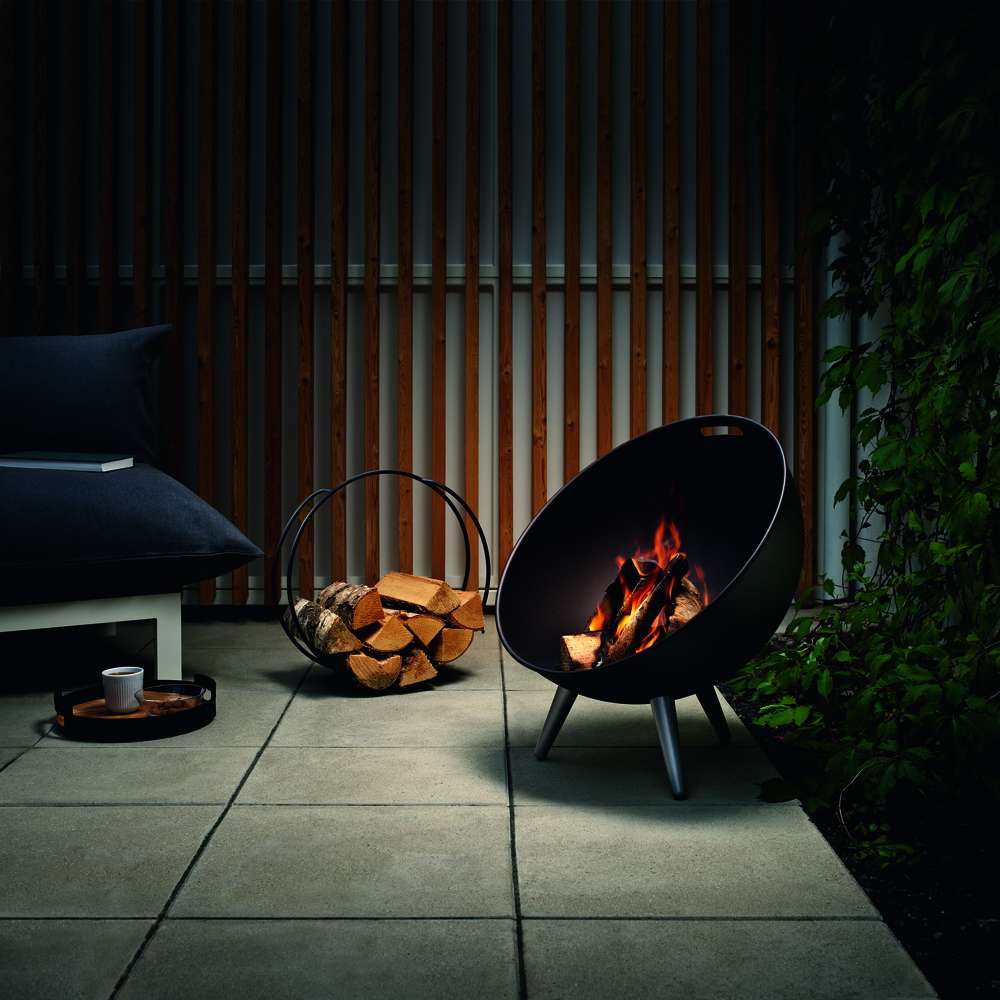 Cosy Throws For Cosy Nights
If you're spending more leisure time outside this winter you will also need a cosy throw to keep you warm. Our supersoft cotton and wool throws are large enough to wrap around two people or you can just keep a throw all to yourself! Available in assorted colours, these beautiful throws look great on a sofa and will keep you snug during your next Netflix binge.
The New Going Out
Just because we're cooking more at home doesn't mean we have to settle for dull dinnerware. Elevate your lockdown meals with restaurant worthy plates and beautiful glassware in an array of colours. For those of us who are celebrating special occasions during lockdown we have champagne glasses and ice buckets to get you in the party mood whatever the size of your guest list!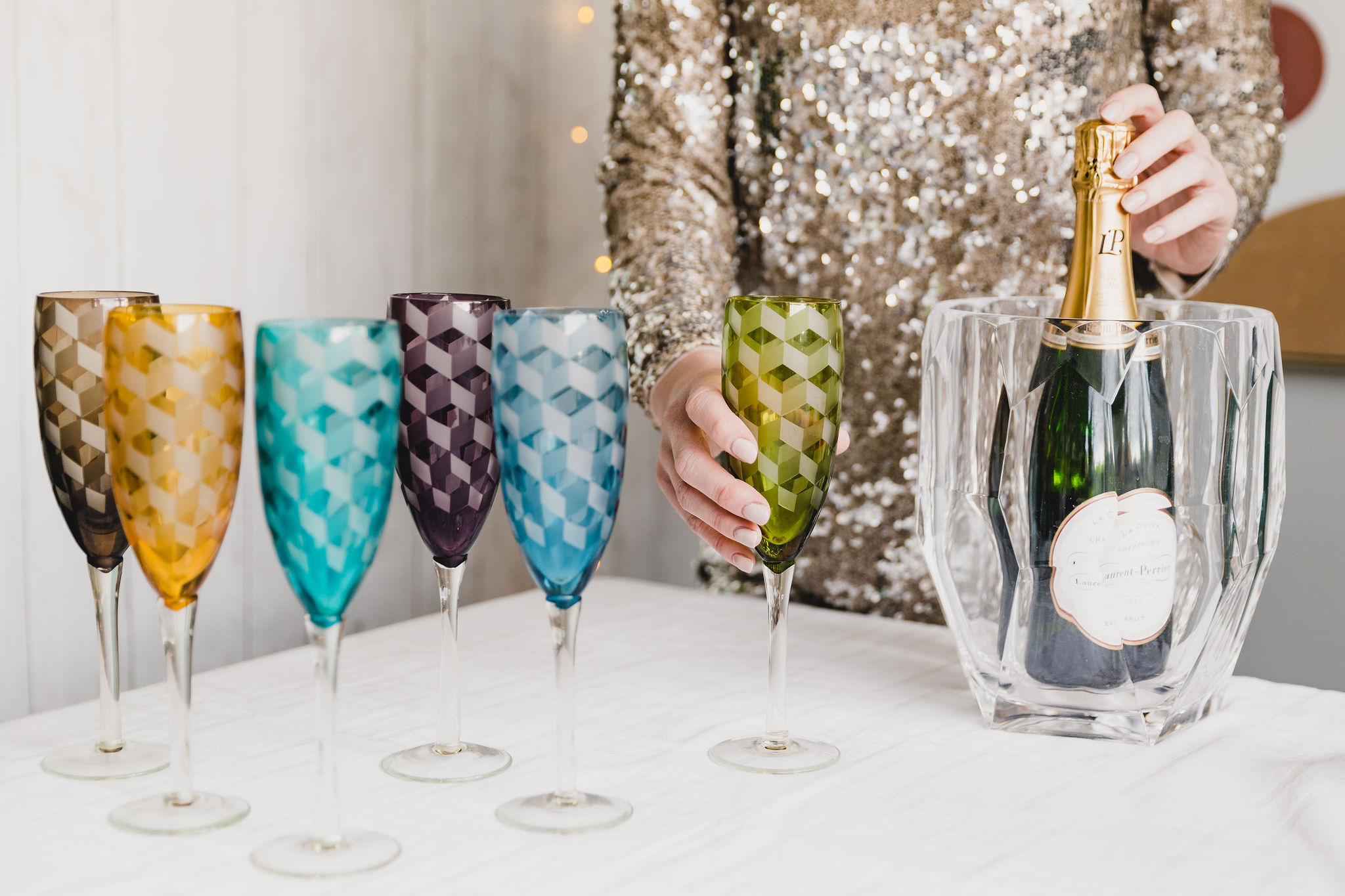 Comfort Food
Happiness is hot soup on a cold day and we have the perfect soup bowls for your Lockdown this winter. Large enough for a hearty bowl of soup or porridge the Breezy bowls are ideal for serving up comfort food on chilly days. If you're looking for the best mugs for a hot chocolate, the Breezy mug would easily accommodate the most decadent hot chocolate with whipped cream and marshmallows!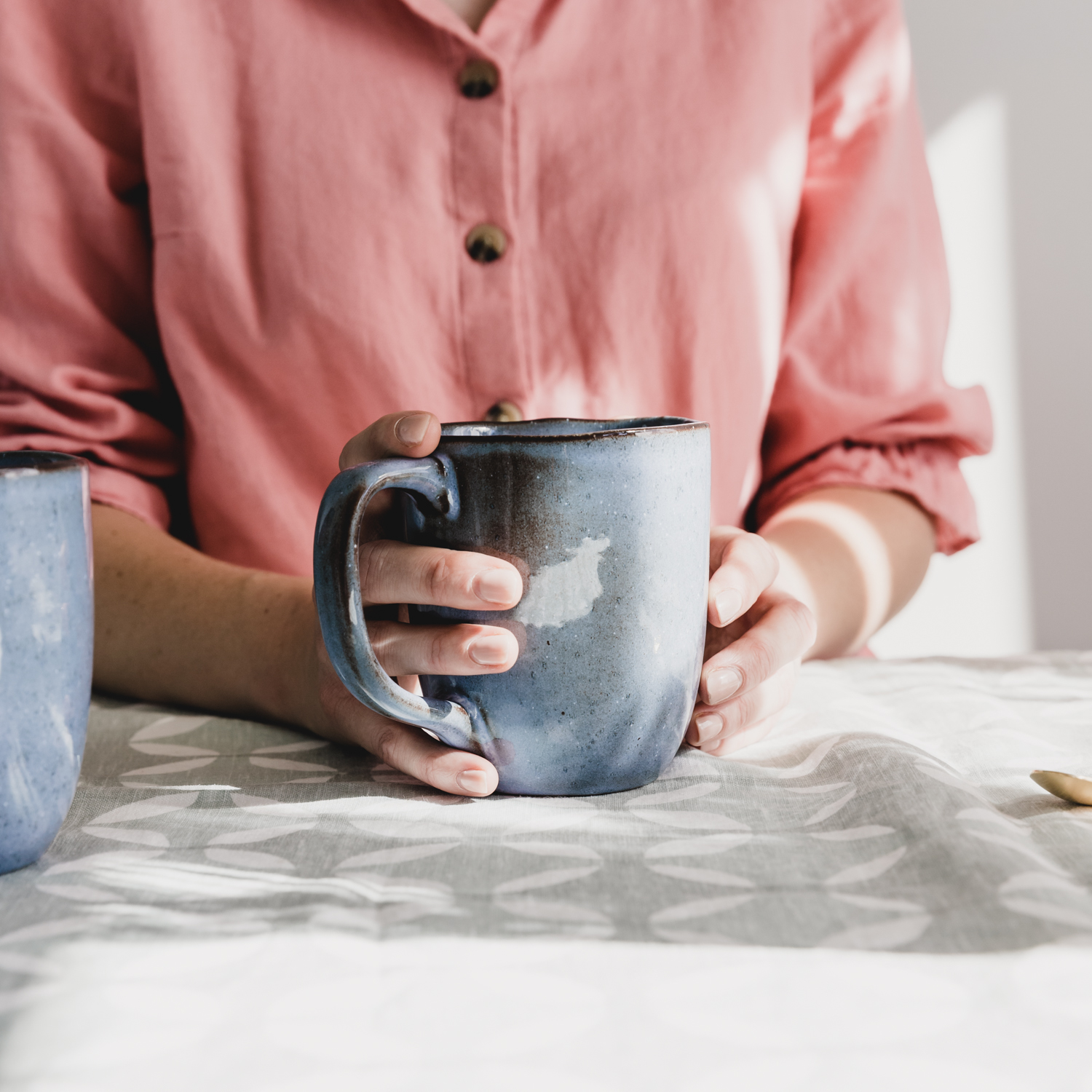 Scented Candles
The Covid pandemic means we are spending more time at home so it's natural that we want our homes to smell good too. Now, more than ever, lighting a scented candle can transport us to far away places and make our homes a more pleasant and relaxing place to be. The scent of a candle is very personal but we love the 100% soy range from Union of London. Our particular favourite is the Jasmine Neroli candle which reminds us of balmy Mediterranean evenings. Also in the collection is Mandarin Spice for a festive scent, Pomegranate, Rose Oud and Wild Fig. Not surprisingly, we are missing loved ones at this strange time and sending candles is a way to reach out to those people we miss or perhaps we just want to thank someone for their kindness. The votive gift set of three candles is ideal for sending a gift during lockdown or treat yourself because you deserve it.