Home trends for summer 2021 reflect our desire to travel and explore but also our need for comfort and reassurance. Colour palettes are either optimistic or nurturing. Here's our top five summer trends which will easily take you through to the Autumn months ahead.
COMBINE CHECKS AND STRIPES
This fun trend mixes the classic check and stripe which works well with clever use of scale and colour. Try mixing this pattern combination in the living room for an instant update.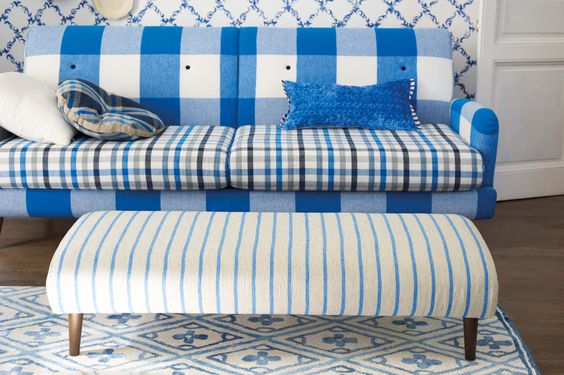 (Image:Pinterest)
CHOOSE PRIMARY COLOURS
If your colour scheme is neutral why not add some primary colours for an artistic edge. This trend works well if you choose up to two primary colours to avoid the scheme looking like a kid's room.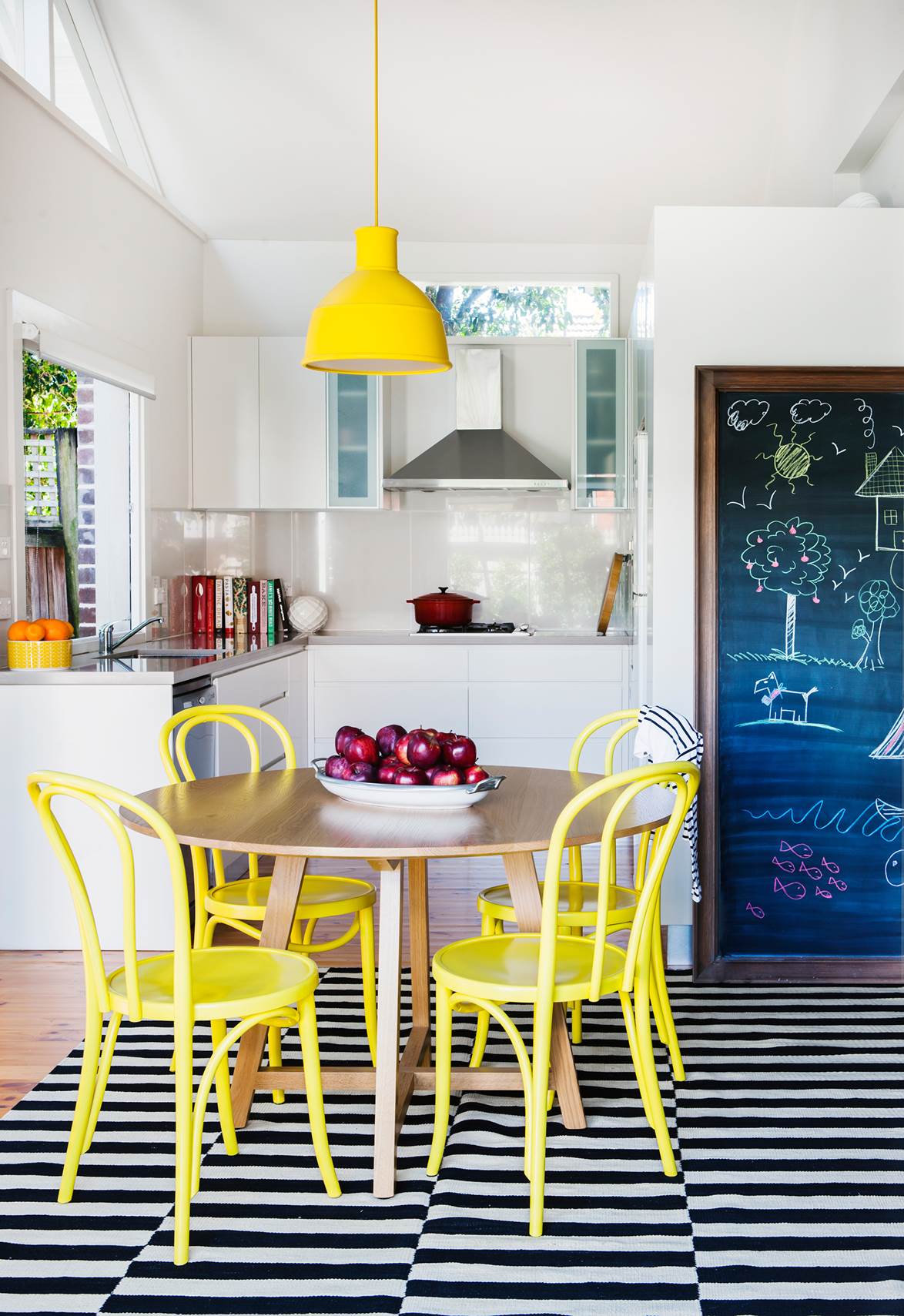 (Image credit: Maree Homer)
EARTHY, NEUTRAL COLOUR PALETTE
Dulux announced their colour of 2021 as 'Brave Ground', a warm neutral that's an enabling and stabilizing colour.
"What has emerged from our trend forecast this year is that we're all reassessing what really matters in our lives. We're taking stock and finding a new and positive way forward by having faith in ourselves, working together, building on the past and planning for the future. It takes courage to embrace change and our homes can help provide a solid and supportive foundation, as well as giving us the scope to be creative."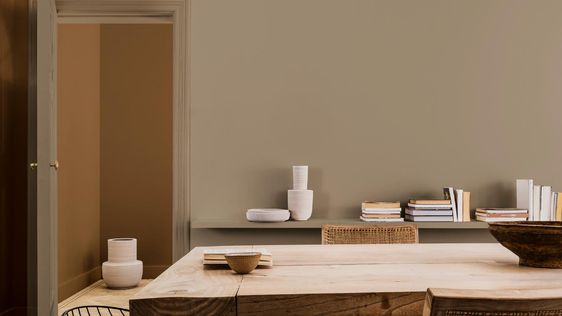 (Image credit: Dulux)
The Little Green Paint Company released a 'New Colours of England' palette which is warm, welcoming and cosy. Ruth Mottershead explains, " The neutral trend for 2021 continues subtly away from cold greys and traditional country creams, towards neutral stone tones, complex greys and nature's favourite: green."
(Image credit: Vulcan paint by Little Greene Paint Company)
STATEMENT HEADBOARDS
Go bold and over the top with oversized headboards featuring strong shapes as seen in the best boutique hotels. This look is all about drama and opulence so don't shy away from pattern and colour to achieve this luxury look. For headboard inspiration have a look at the Firmdale Hotels for their take on this trend.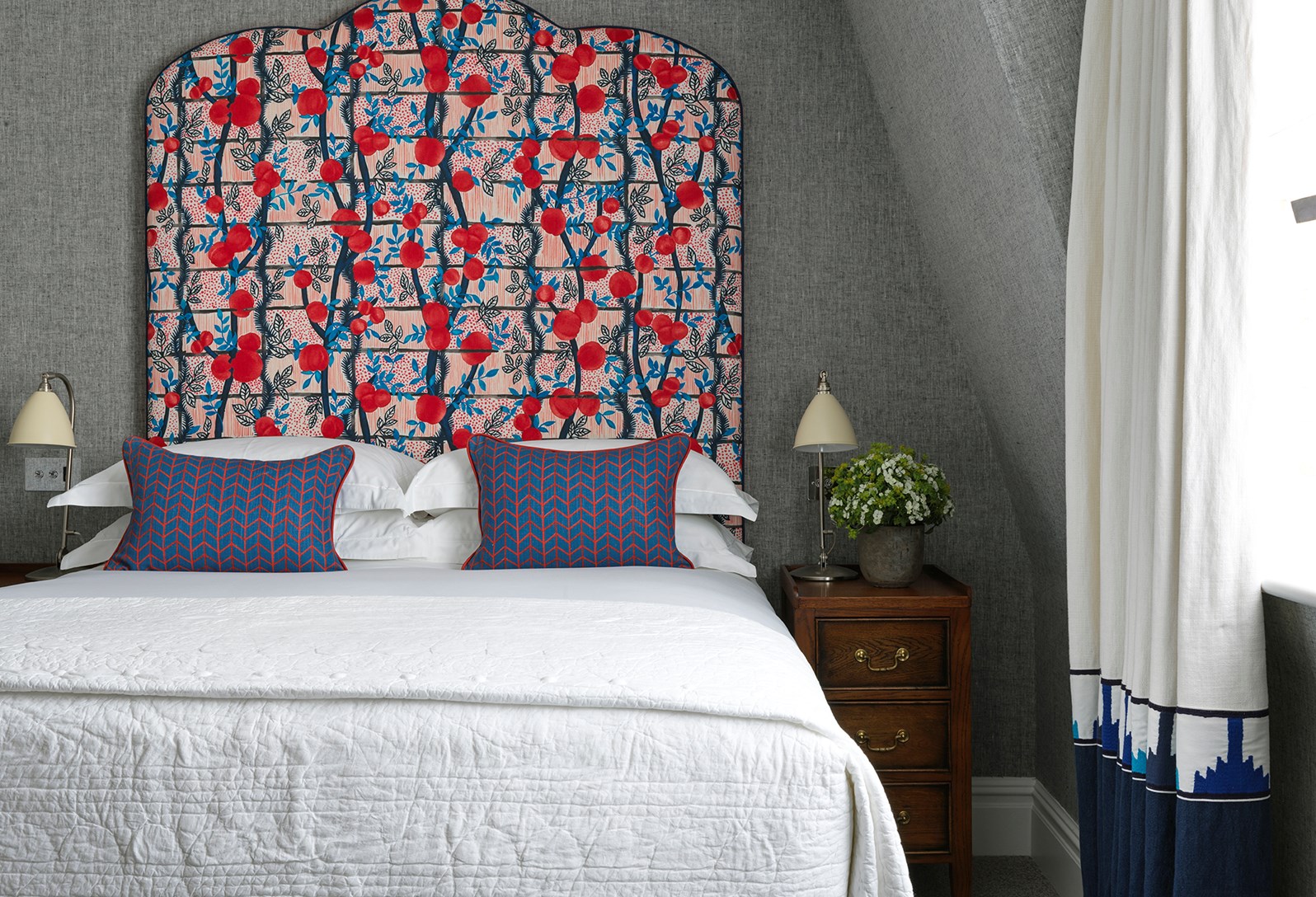 (Image credit: Firmdale Hotel)
TROPICAL WALL MURALS
For pure escapism why not adorn a wall with a colourful wall mural. Not to be confused with wallpaper, a mural is a single image that covers your wall. Opt for tropical prints and botanicals or perhaps an Aegean scene to transport yourself back to dreamy holiday memories. Whether you decide to go for an oversized version of a famous artwork or a photographic print, a wall mural is sure to be a focal point in any room.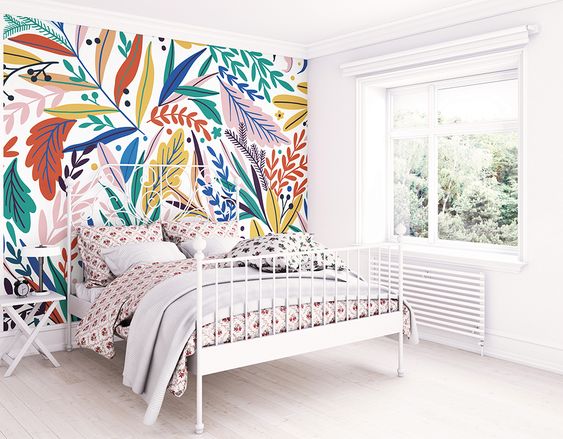 (Image credit: Pinterest)